Take Your life back!
This is the motto of the Prosthetic Centre ALLEGRO
Our orthopaedic technicians are experienced, careful and dedicated.
Thanks to their collaboration and work with German specialists, our technicians' capabilities and qualifications to work with the latest technology and materials is maintained at all times at the highest level.
We will use our endeavours to help You surmount the difficulties associated to living with prostheses, to give You an opportunity to restore Your mobility and way of life despite the amputation.
We make our prostheses with the materials and components of the world leading producers of orthopaedic technology.
Истории на наши пациенти, 2019 г.
Историята на Александър Севиля, bTV 2016 г.
Историята на д-р Даниела Данчева, bTV 2021 г.
Alexander Sevilla
Orthopedic technician
Martin Tserkov
Orthopaedic technician and physical therapist
Atanas Nenchovski
Orthopaedic technician
Ilia Stoev
Orthopaedic technician
Veselin Lalov
Orthopaedic technician
Dr. Daniela Dantcheva
Manager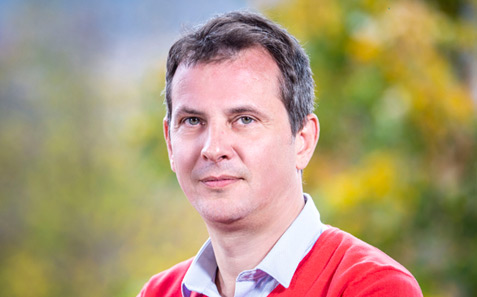 Martin Krustev
Manager
Administration
Maya Karagyozova
Administrative
Secretary